Become a 1819 member
normal member
$10.99
Per

Month
Access members-only content
Receive a bumper sticker from 1819
Receive the 1819 Quarterly Magazine
Register
1819 club member
$18.19
Per

Month
Receive basic member benefits
Receive an 1819 mug
Obtain an 1819 hat
Register
premium member
$50.99
Per

Month
Benefit from the advantages for 1819 Club members
Receive a 1819 t-shirt or hoodie of your choice
Exclusive news from President and CEO Bryan Dawson
Register
HOOVER – For a second year, a 12-year-old girl is giving back during the holiday season.
Lucy Helland, a sixth grader at Hoover's Bumpus Middle School, raises money to buy pillows for foster children. Helland has more than doubled their yield from 2021, collecting nearly 600 pillows this year.
"I'm so thankful for a community that is again willing to help with this project," Helland said. "This is the second year I've hosted a pillow drive for foster children in Alabama. Last year we reached our goal of 250, and this year we're getting closer to our goal of 600."
The pillows will go to Garrett's Place, a non-profit organization in Bessemer that helps foster children.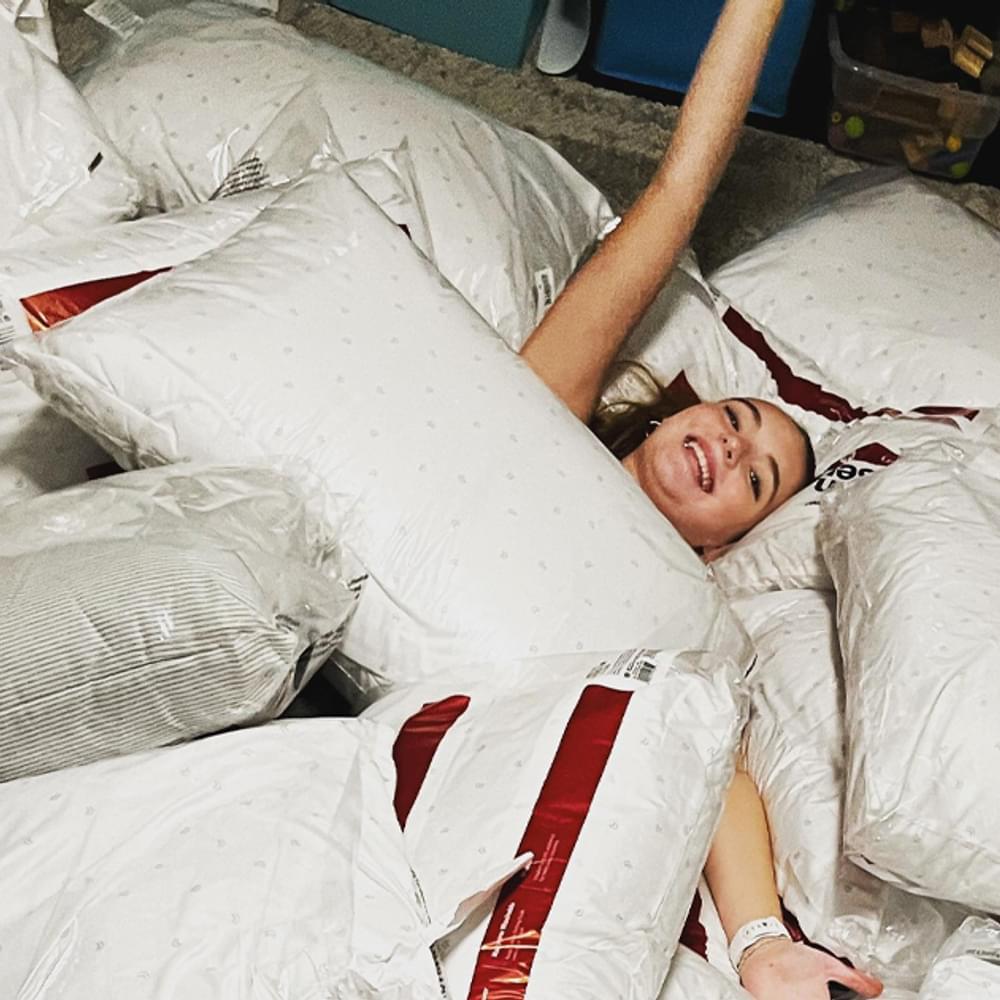 Helland, who currently holds the title of Miss Yellowhammer State Preteen, has toured the nation competing in state and national competitions. She said she was inspired to compete after watching a pageant on TV when she was young.
Despite spending a lot of time on stage, getting dressed and smiling for the cameras, Helland has stayed humble and enjoys giving back to others.
"As a 12-year-old in our society today, I think we take the simple things for granted," she said. "I am also grateful to Garrett's Place for giving me the opportunity to serve in foster care in our state. I am grateful to USA National Miss Competitions for giving me the platform to help."
Her heart doesn't just beat for the annual pillow campaign. Helland also launched "Lucy's Letters". She sends people handwritten letters to make them feel good. The inspiration for Lucy's letters came after her parents told her how their love story began. Her father was in the military when he met her mother, and the two had to send handwritten letters to each other during deployments. Eventually, Lucy was able to read some of these letters, and it struck a chord inside her that she couldn't ignore.
Helland will deliver the pillows to Garrett's Place on December 2nd. If you would like to donate you can contact Venmo Lucy's mother @Stacy-Helland.
To contact the author of this story or to comment, email [email protected]
Don't miss it! Subscribe to our newsletter and receive our top stories every weekday morning.