Lonely Planet has published its annual "Best in Travel" list for 2023 – and three US destinations made it.
The travel brand's selected locations are based on expert predictions that highlight the best places to eat, connect, relax, learn and travel.
The 18th annual collection highlighted "transformative" and "meaningful" travel experiences, Nitya Chambers, Lonely Planet's senior vice president of content and editor-in-chief, told Fox News Digital in a phone interview.
FIVE US DESTINATIONS ON NATIONAL GEOGRAPHIC'S BEST OF THE WORLD TRAVEL LIST: ARE YOU SURPRISED?
"As travel has rebounded, we're finding that travelers want more meaningful experiences from their travels," she said.
"And so we not only leaned towards that categorization and structure, but also [we have] a real focus on local voices and expertise."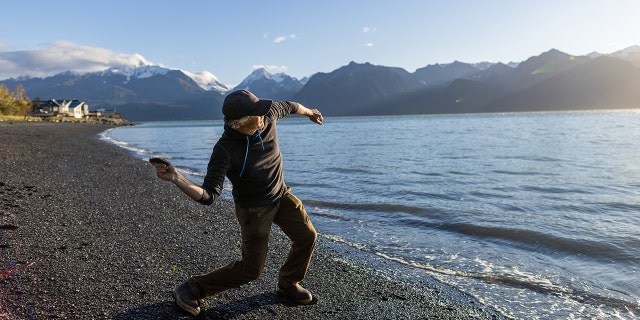 The list is compiled through nominations from staff, global travel experts and other contributors – and each destination is judged on community, tourism, global appeal and overall excitement.
CALIFORNIA CLIMBER RESULTS IN THE FIRST KNOWN ASCENT OF ONE OF THE TALLEST CLIFFS ON EARTH
Lonely Planet then calls on locals to highlight the best of the best from each destination.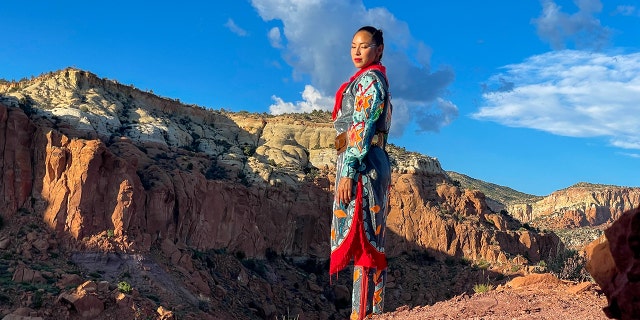 That's why the three American locations — Alaska, New Mexico, and Boise, Idaho — made the 2023 list.
1.Alaska
The Last Frontier features prominently on Lonely Planet's list in the Connect category.
The state of Alaska is known for its beautiful scenery, unique wildlife and national treasures like Denali National Park.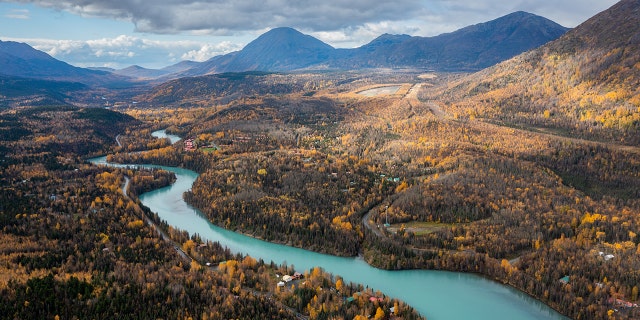 However, what Lonely Planet loved and appreciated about Alaska is its energy and connection to places and people.
ROCKY MOUNTAIN WEST WILDLIFE: HOW TO SEE BEAR, MOOSE, BISON AND OTHER YELLOWSTONE SPECIES SAFELY
Chambers explained that Alaska is outstanding for travel in 2023 as the state is a great example of how indigenous groups manage authentic tourism experiences while embracing sustainability.
"You really see that connection that's woven throughout all of the Alaskan content," she said
YELLOWSTONE'S 150TH ANNIVERSARY 150 FASCINATING FACTS ABOUT AMERICA'S FIRST NATIONAL PARK
"It's a really fascinating framework to think about Alaska, a place so familiar to so many of us – but really uncovers parts of it that you might be experiencing in a new way for the first time."
2. New Mexico
The entire southwestern state of New Mexico is presented as a place of learning.
Lonely Planet noted that the "Land of Enchantment" is home to 23 indigenous tribes and has much more history to discover.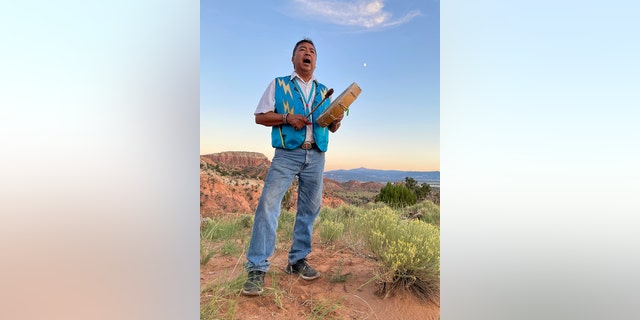 "This is an ideal place to learn about Aboriginal culture, art and music while enjoying the food and natural beauty of the American Southwest," wrote Lonely Planet.
4 SCARY TRAVEL DESTINATIONS IN AMERICA YOU HAVE PROBABLY NEVER HEARD OF
Chambers added that part of the "souvenir" of visiting New Mexico is "taking home what you've learned."
Native American hoop dancer ShanDien LaRance provided Lonely Planet with a local perspective on the state, noting features such as New Mexico's "fresh air and open skies."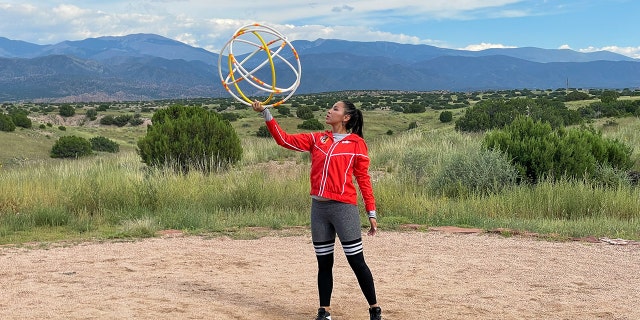 Chambers said LaRance not only drew attention to the conservation and sustainability aspects of New Mexico, but also to its indigenous art, history, cuisine and Spanish culture.
THESE 5 US CITIES HAVE THE BAD TRAFFIC NOW – ARE YOU HERE?
"She talks about the art scene, talks about the history, talks about the people, talks about the food that's really woven through that backdrop," Chambers said.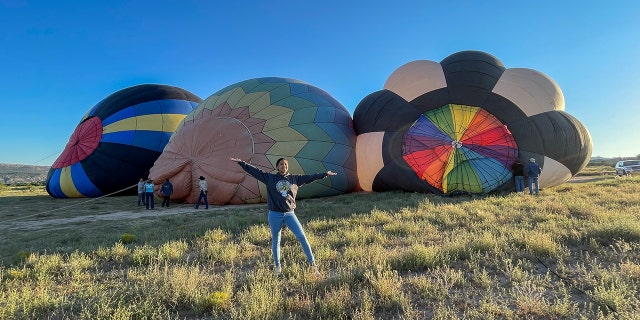 "And I think it's really impressive to see their heritage in a kind of modern New Mexico setting."
3. Boise, Idaho
The city of Boise, Idaho has received wide recognition as a place that fosters community and connection.
Lonely Planet mentioned some of Boise's diverse adventure features, like water rafting in the summer and skiing in the winter.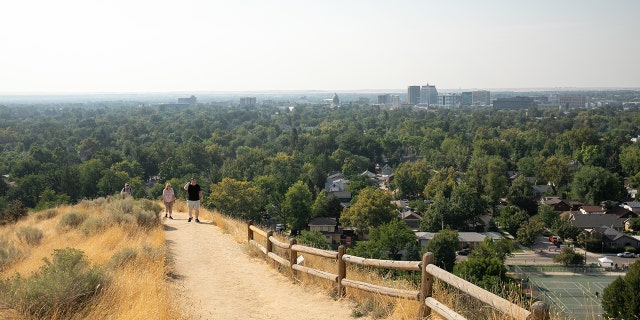 Boise offers year-round natural beauty, the brand added, as well as a notable wine and food scene, making it a "great place to connect."
6 BREWERIES ACROSS AMERICA THAT OFFER GREAT BEERS AND BREATHTAKING VIEWS TOO
Chambers noted Boise's charming mix of natural beauty and an "unseen" food and arts scene.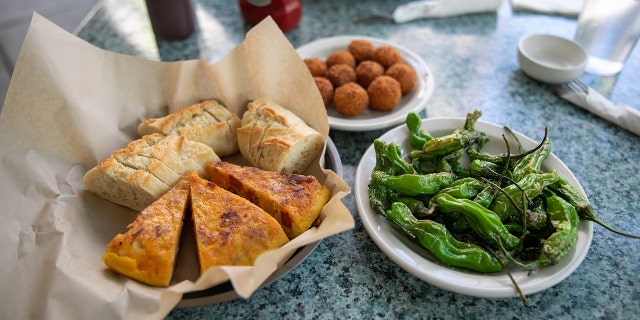 "Boise was one of those places you look at [into] — and you have a moment where you're really looking forward to something unexpected," she said.
AMERICA'S TOP 5 CITIES FOR HIKING, ACCORDING TO NEW ANALYSIS
According to Chambers, Boise has experienced a population boom over the past decade that has drawn more attention to the "charm and local pride of a small farming town."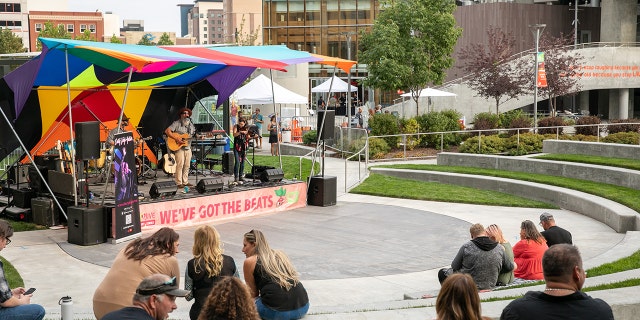 "It has that sense of community that you can connect with," she said.
CLICK HERE TO GET THE FOX NEWS APP
"And I think there's a great story about the community of Boise … how it's growing and evolving."